Nordstjerne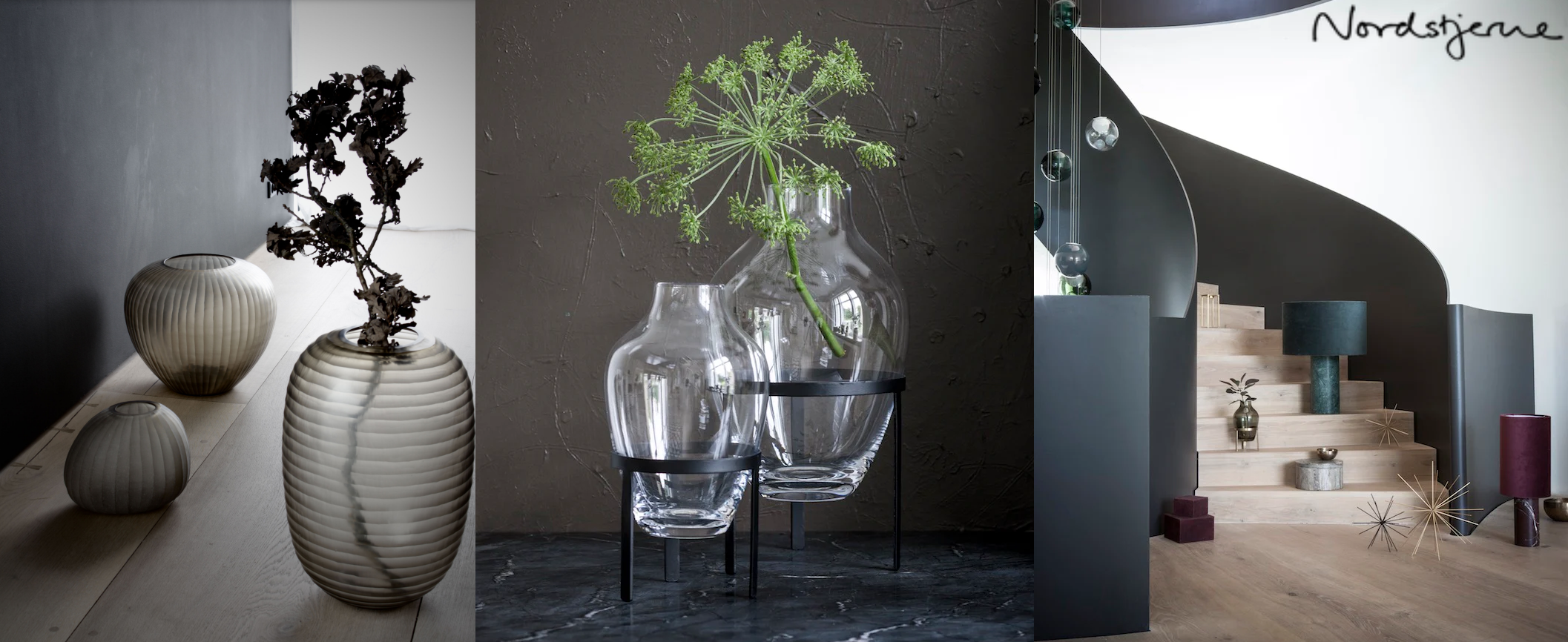 A hint of everyday glamour. Inspired by the world.
Danish manufacturer Nordstjerne designs home accessories that combine functionality with a touch of decadence. Inspired by the rawness of the Scandinavian and Nordic landscapes, they bring this unique feeling indoors with simple yet elegant items that fit any interior.
We are still preparing products.
But you can look at other categories.